Tennessee Golf Trail

It is highly unusual that a golf trail, particularly one established in state parks, should include a course designed by Jack Nicklaus. That the Tennessee Golf Trail includes among its nine courses three such Nicklaus designs-Cumberland Mountain, Harrison Bay and Tims Ford-borders on being too good to be true.

While perusing the trail's website, golfers may be forgiven for questioning their vision, since the rates for unlimited golf, cart, practice balls and rooms appear to be misprints, so fantastic are the bargains. And yet they are oh-so-real, so golfers should start packing.


For Golf A Package Quote Click HereInquire Now
Tennessee Golf Trail Golf Courses
Golf Course Name
Type
Architect
Bear Trace at Cumberland Mountain State Park
Crossville, TN
931-707-1640
Public
Jack Nicklaus
Bear Trace at Harrison Bay State Park
Harrison, TN
423-326-0885
Public
Jack Nicklaus
Bear Trace at Tims Ford State Park
Winchester, TN
931-968-0995
Public
Jack Nicklaus
Buford Ellington Golf Course at Henry Horton State Park
Chapel Hill, TN
931-364-2319
Public
Fall Creek Falls State Park Golf Course
Spencer, TN
423-881-5706
Public
Joe Lee & Rocky Roquemore
Montgomery Bell State Park Golf Course
Burns, TN
615-797-2578
Public
Gary Roger Baird
Old Stone Fort Golf Course
Manchester, TN
931-954-0366
Public
Paris Landing State Park Golf Course
Buchanan, TN
731-641-4459
Public
Pickwick Landing State Park Golf Course
Pickwick Dam, TN
731-689-3149
Public
T. O. Fuller State Park Golf Course

- Closed


Memphis, TN
901-543-7771
Public
Warriors Path State Park Golf Course
Kingsport, TN
423-323-4990
Public
George Cobb

Custom Golf Package QuoteClick Here For A Free Golf Trip Quote
Golf Course Reviews
Tennessee Golf Trail Contact Information

Golf Trail Videos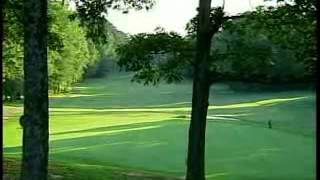 Watch the Paris Landing Golf Course Video.
---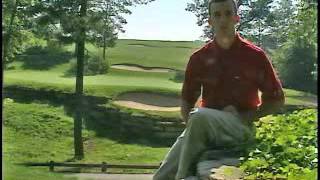 Watch the Cumberland Mountain Golf Course Video.
---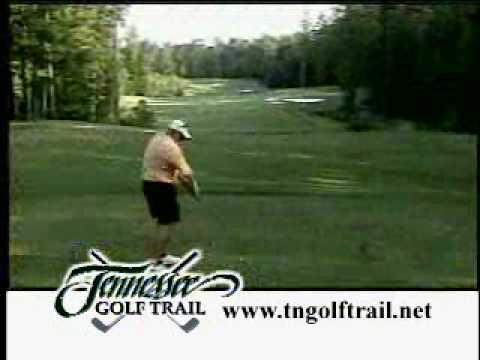 Watch the Tennessee Golf Trail Video.
---